PHOTOGRAPHY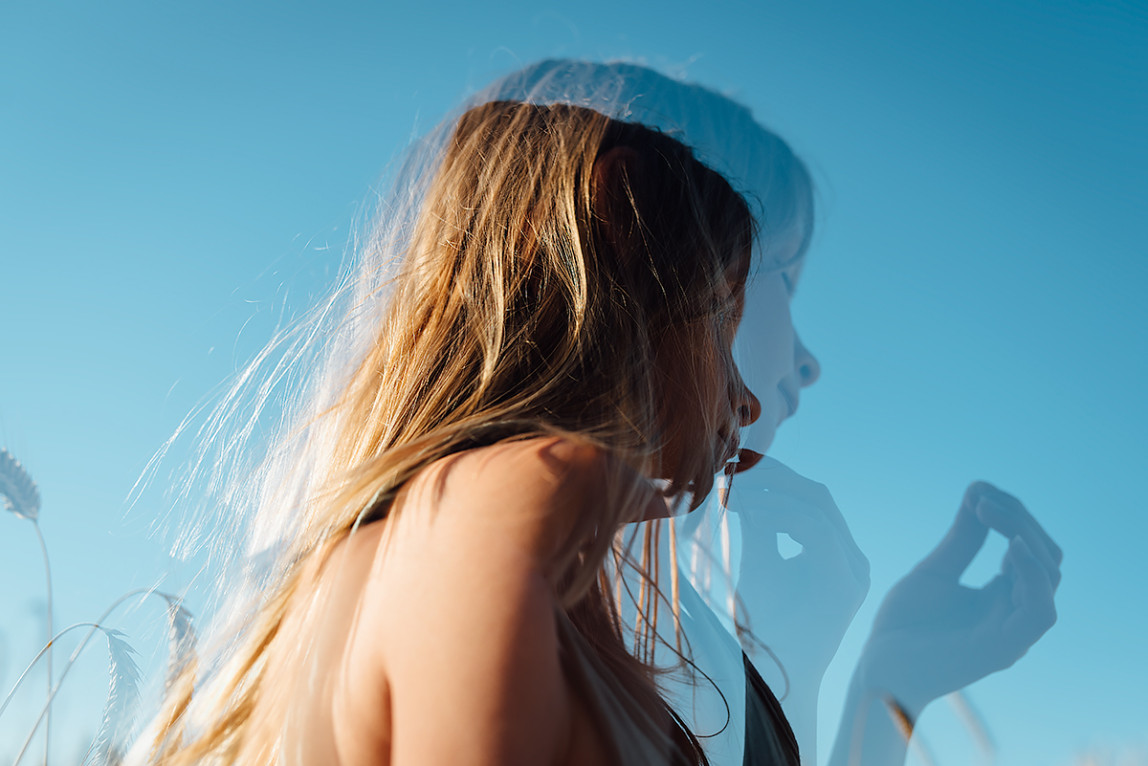 I love to tell a story through my photos. I shoot weddings/events/festivals/portraits/families + children/travel/landscape (sometimes) and then I also have personal projects that involves street photography and recreating classic photos with my daughter.
Photography is memories frozen in time, helping people remembering the feeling or their story years from now. For me photographing has three phases: before, during and after. So it's important to talk before what kind of photo it should be and about influences (movies, music, books) so that we understand each other.
During, this is when I feel the adrenaline rush. Love that feeling. And it makes the photos look real.
After, this is when I finish the photos in my computer. All these phases are equally important for creating stunning images that tells a story.
I prefer to work on location because that makes my photos feel more authentic. Let's get together and see what we can accomplish.
SOCIAL MEDIA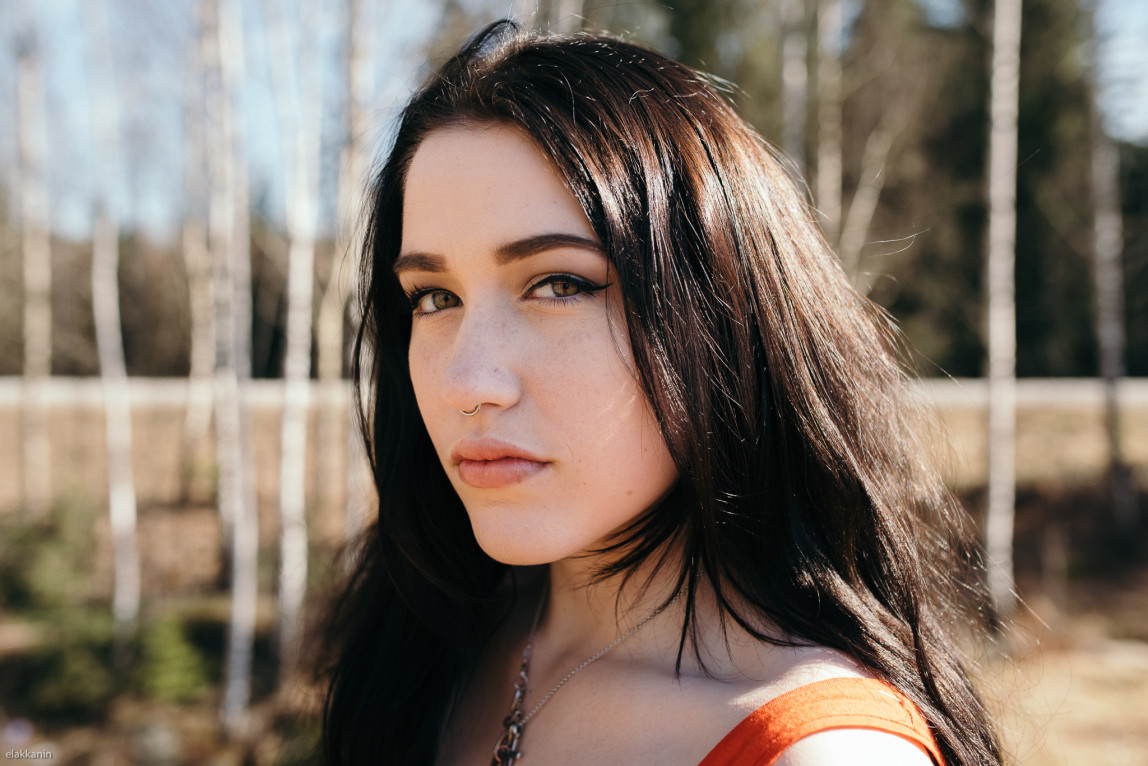 I like beautiful, usable design and imaginative thoughts. I want communication to be inclusive and I am a firm believer in that sharing is caring and empowering. I do have a soft spot for technology and making people understand how it works.
I have a adventurous background as technical editor/multimedia web designer/app developer but my true love is Instagram. Many talks and workshops about Instagram, has helped companies understand the full potential of the app. And how to use it for branding. Every occasion is different, which makes it so stimulating and pleasurable.
If you have any questions or would like to say hello, please email me at, bodil@elakkanin.se or leave a message below.
Stalk me here:
Facebook
Twitter
Instagram
Tumblr
Flickr
Elakkanin Media & Photography
Möllevångsgatan 57
214 20 Malmö
Sweden